Music Premiere: Surrija Creates Heady New Single 'Barcelona'
by Lucy Lerner
4th February, 2020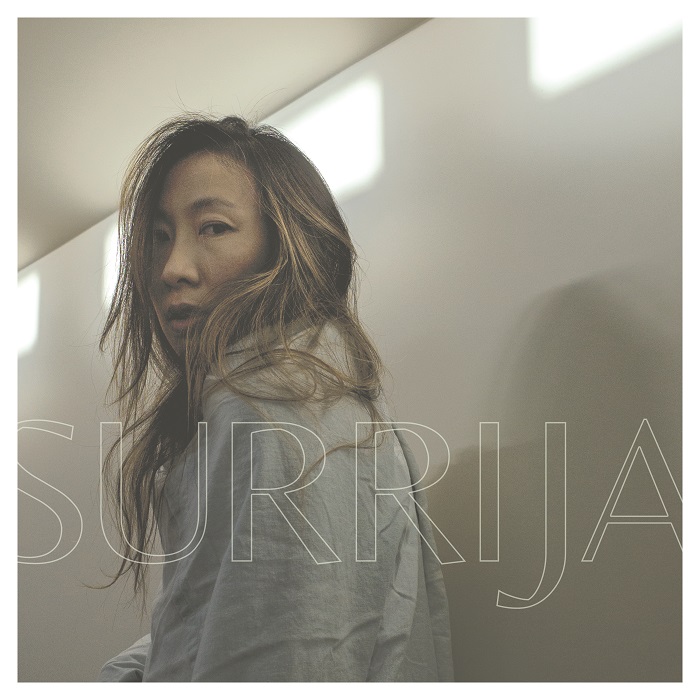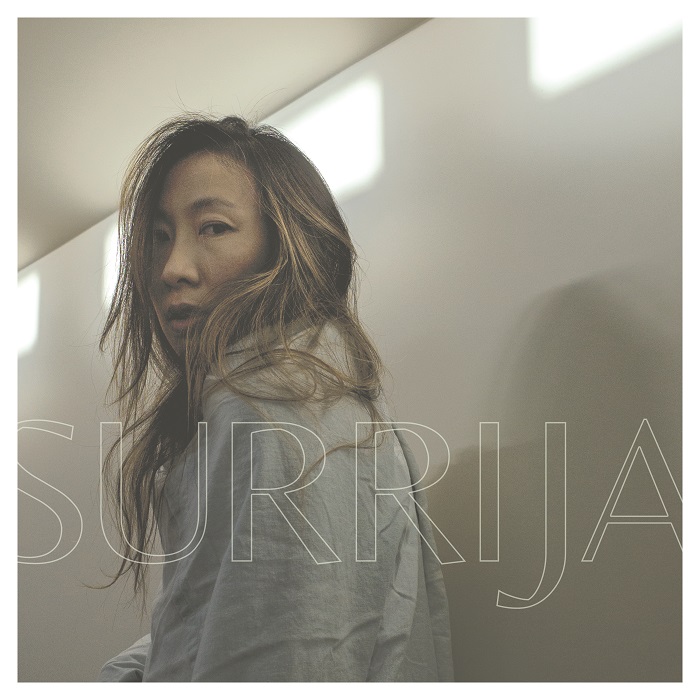 "I'll be waiting in Barcelona, I'll be dreaming"
LA-based singer-songwriter Surrija has lovingly crafted her new single 'Barcelona', taken off her Spring album release. It begins almost hesitantly with glitchy electronica and an ominous hum, but really takes off once the chorus hits. Surrija's vocals are tentative yet confident and full of passion amongst the vast space created. The chorus lifts and swells and features a deep groove with a lush, glossy soundscape. It's a hugely satisfying song, very intricate and very clever.
Classically trained as a pianist from the age of 5, Surrija (Sur-rye-ya) grew up in Hong Kong and was influenced by a multitude of cultures. She has previously released music under her birth name, Jane Lui. 3 LP's, multiple viral singles and covers, a YouTube channel with over 30k subscribers later and Lui wasn't too sure about where it was going despite having Sony brand syncs and collaborations with other high profile artists. She says she "felt a bit constrained by my YouTube personality and stopped writing music to get a grip on who I actually was. I had to shed my clinical approach and befriend my slightly feral tendencies."
And so Surrija was born. She began writing again during time spent in Barcelona in 2016. She was inspired by Picasso's history there, as it was his home for many years. However, her focus switched Picasso's lovers and muses. She chose paintings featuring some of his lovers, Marie Therese Walter, Francoise Gilot, Dora Maar, and meditated on their meaning while researching their individual stories. This research developed into songwriting which eventually birthed Surrija's debut self-titled album, which she produced along with Sophocles Papavasilopoulos, and Maxwell Gualtieri.
"Picasso spent many nights extracting these women's essence and then he would dispose of them, basically crushing them into his canvas," Surrija continues, "This was a window into breaking down patriarchy, as these women gave me agency to work through my own trauma. They are love letters to the women."
'Barcelona' is full of introspective hypnotism the more you listen. In such a short space of time, it conjures endless thoughts and emotions with a feeling of suspense. We are certainly waiting in suspense for more of Surrija.
Surrija's fourth album will be released in April 2020.
Be the first and never miss an update!