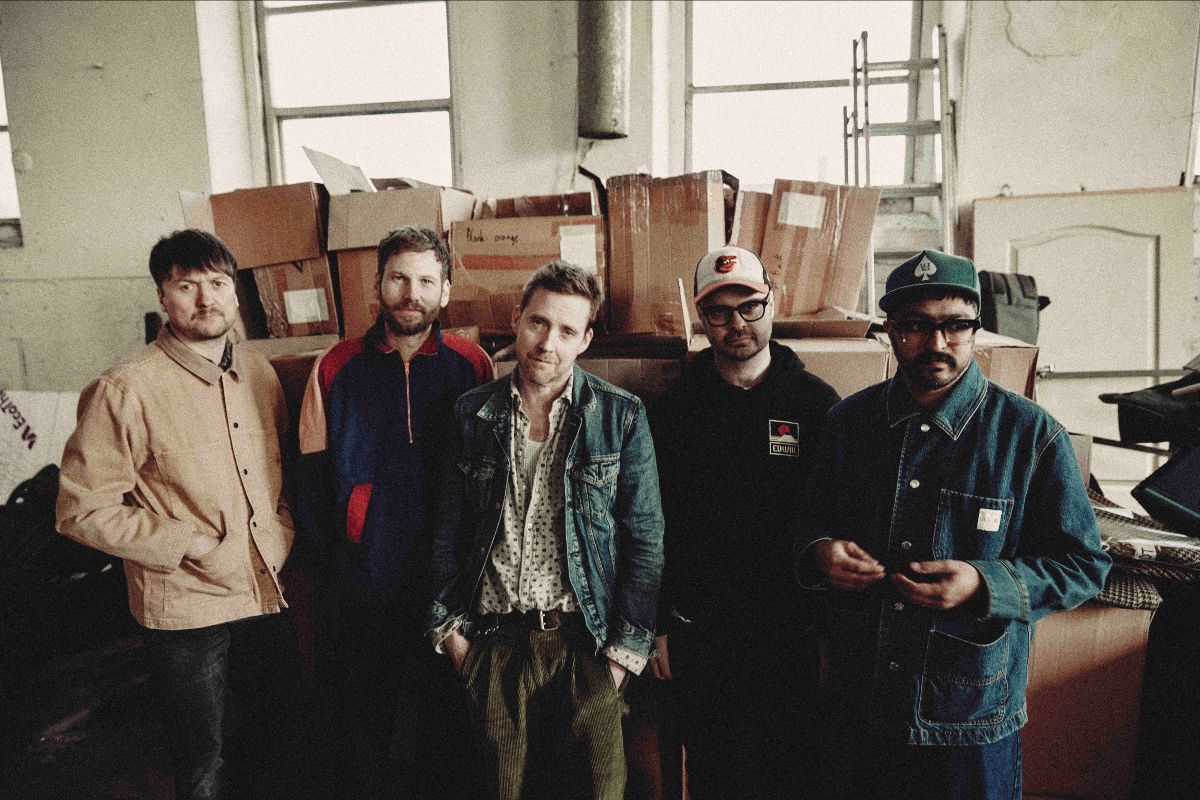 Kaiser Chiefs are back with their latest release, a new single titled Jealousy. Produced by Amir Amor and Lewis Thompson, this track is a powerful addition to the band's already impressive back catalogue of stadium belters.
Jealousy is a bold and bright track that showcases Kaiser Chiefs' ability to craft explosive choruses and deliver catchy, infectious tunes. With contributions from Lewis Thompson, Henry Tucker, and RISC, this new single is the perfect teaser for the band's forthcoming album.
This latest release follows the success of their previous single, 'How 2 Dance', which saw the band reach new heights with its popularity, even appearing on Love Island. Kaiser Chiefs have always been known for their ability to create fun and free music, and 'Jealousy' is no exception.
According to lead singer Ricky Wilson, "Once you have heard "Jealousy," you won't be able to get it out of your head!"
Not only have their studio recordings gotten a lot of attention, but the band has also wowed crowds with a number of great live shows. From the Invictus Games opening ceremony to headlining Virgin Radio's One Big Thank You show for key workers, Kaiser Chiefs have shown that they are a force to be reckoned with on stage.
The release of Jealousy marks a new era for the band, with a renewed spotlight and a sound sure to get fans dancing. Don't miss your chance to see them live this year at one of their upcoming shows, including appearances at the Lytham Festival and Benicassim in Spain.
With 'Jealousy', the band has once again shown why they are one of the most exciting and innovative acts in music today. So be sure to give it a listen and catch them on tour this year!
Be the first and never miss an update!